Shopify is one the largest global E-Commerce Platform, with the user base of millions of merchants around the world.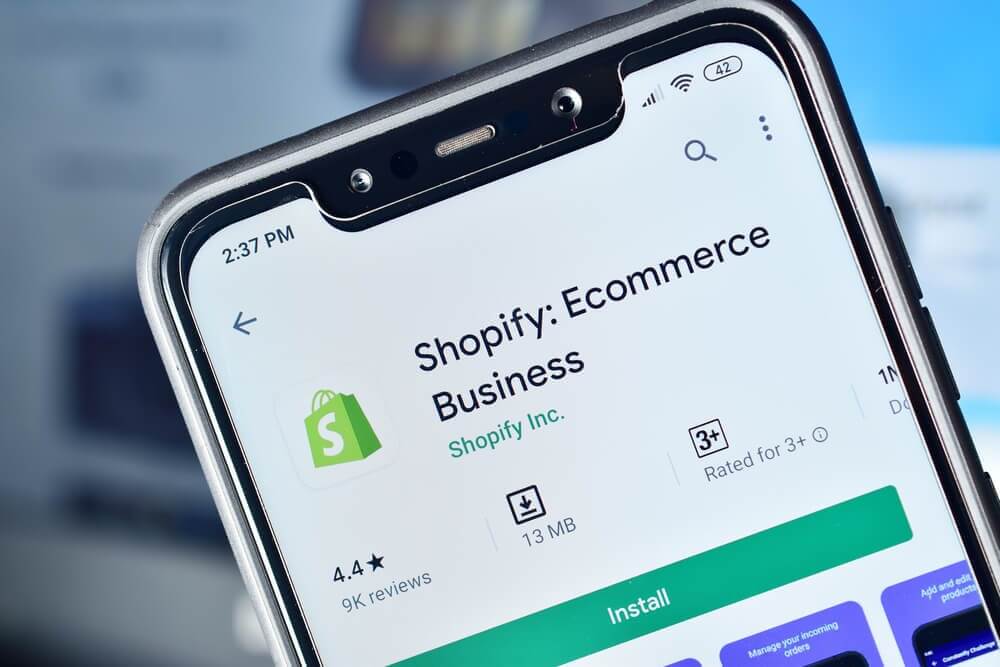 Starting your online Business With Shopify
Nowadays, everyone is seeking new ways to thrive in the global market. For this purpose, they are exploring new sites and adapting modern tools. As in-demand, numerous platforms are exciting and productive. Finding the best one is hard for some, so in this writing, we are going to discuss an amazing platform designed for ordinary buyers and professionals; Shopify.
Why You Should use Shopify?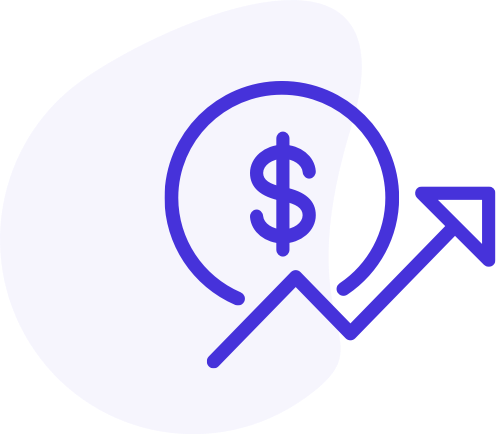 PRICING
You can start your own successful e-commerce store as low as $29/month with Shopify's basic plan.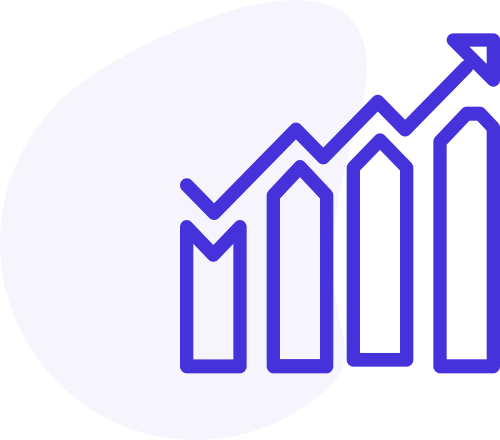 SALES CHANNEL
You can expand your reach and sell on multiple sales channel with Shopify's additional sales channel integration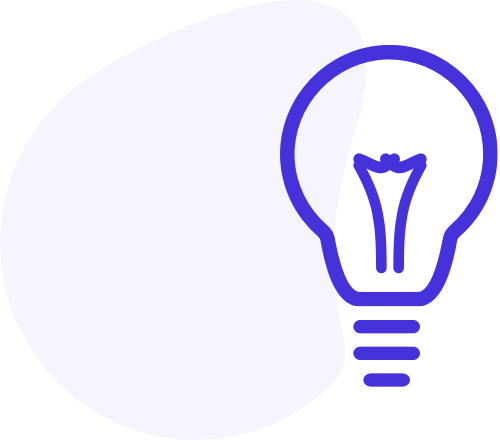 GLOBAL PLATFORM
Shopify have community of merchants and developers across the globe, the platform itself support multiple languages.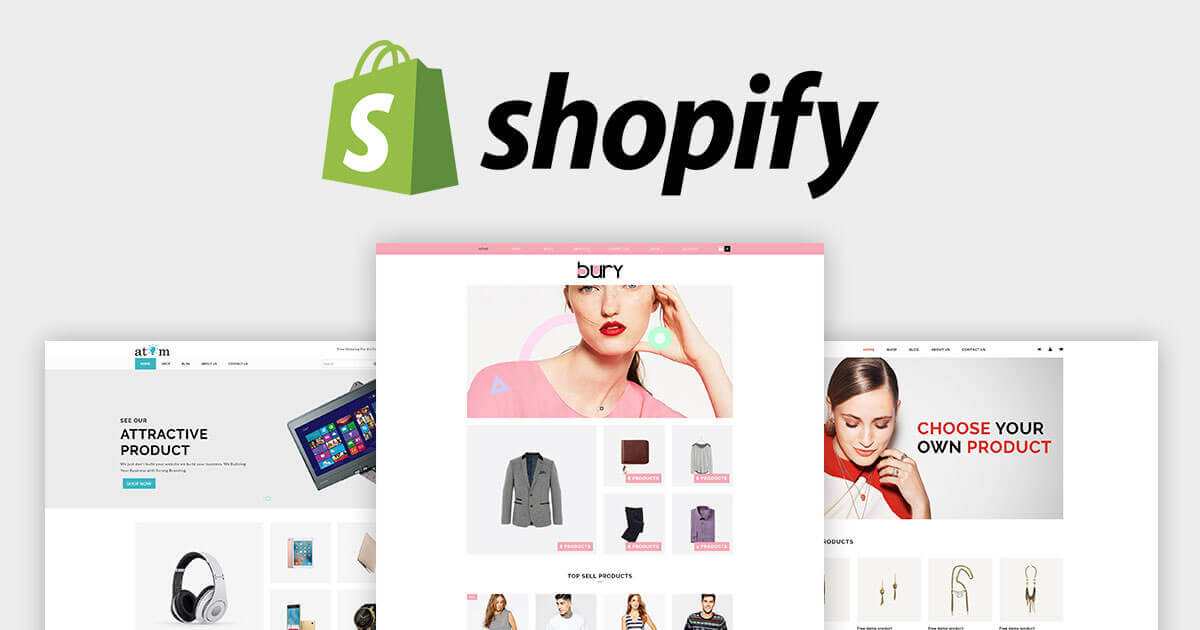 Shopify is global ecommerce platform based in Ottawa, Canada that lets you start, grow and manage your online business and retail point-of-sales systems. Shopify has over 1.7 Million merchants in more than 175 countries across the globe.  The platform has grown at an exponential rate since then. Nonetheless, they've reached a few milestones along the road, such as when Shopify launched mobile in 2010 and reached 1 billion USD the same year. Shopify received a lot of positive press from reliable sources, which likely boosted its development. Shopify was rated the brightest company in Canada in 2012. Shopify had another profitable year in 2013, with revenues of more than 1 billion US dollars. Sales would have more than doubled by 2015.  Shopify has a total revenue of around 150 billion US dollars by 2019.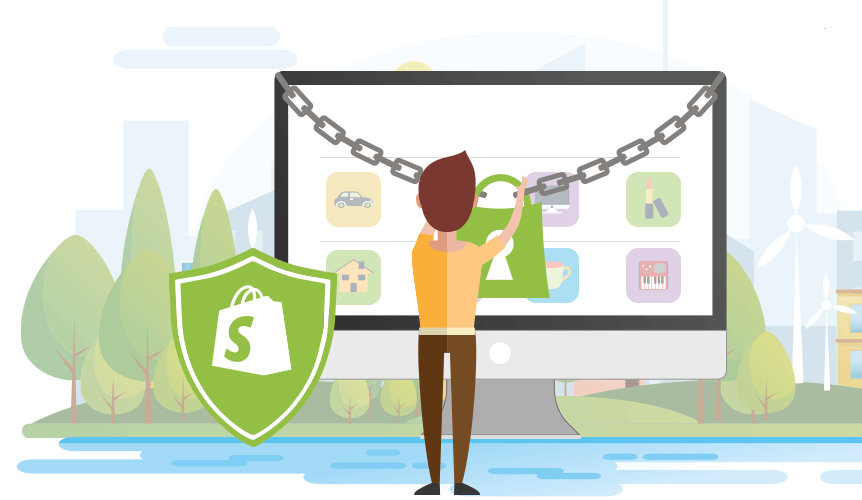 Enhanced Security Features
Shopify offers free SSL Certificates to their online stores which encrypts the data and secure any kind of information breach. Shopify also offers Payment Card Industry Data Security Standard (PCI DSS). This set of protocols reduces the risks of fraud and theft of information. Variety of different built-in security features makes Shopify unique and more secure. In addition, the automated system of this platform keeps data properly tracked which simplifies the data entry process and removes any duplication. It also provides extra protection to its users by a feature of two-factor authorization. The best thing in this domain is their detailed guide which describes the procedure step by step in simple words which can be understand by everyone.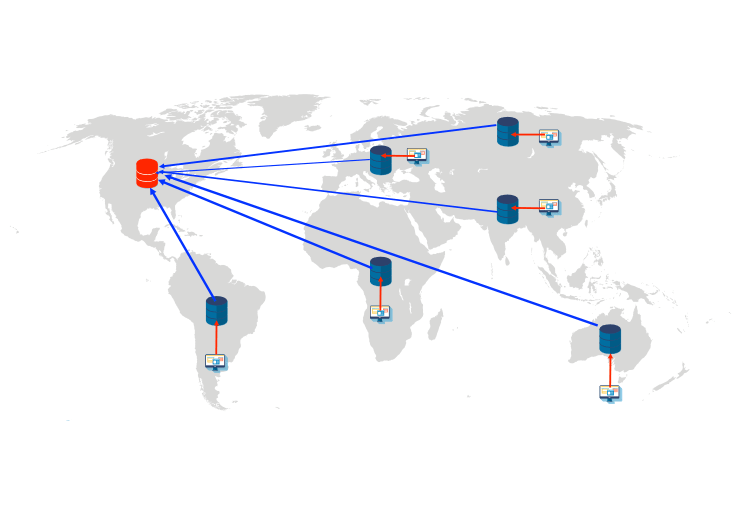 Speed is a crucial element which helps e-Commerce grow faster and retain the customers. Shopify uses world class content Delivery Network (CDN), to optimize and deliver web resources efficiently to users. Shopify has built-in speed checker so customers can complete their purchase through checkout without any hassle. Shopify optimizes tags and assets and offers fully integrated online stores. Furthermore, business owners can also speed up their sites by using various optimization tools.
Customers can easily access their store from anywhere by using their admin details and an internet connection. Cloud-based setup and hosting system of Shopify supports them to handle their payment gateways. Moreover, the mobile compatible interface and UX design of this e-Commerce platform does not require any coding, therefore, customers can easily change it by themselves, which makes the work easy and fun.
One of the ways to generate a sale of any product or service is through sales channel. It outsources in the market and helps you integrate your social media platforms' shops at one place. By using one channel you can generate a good sale. Consequently, all the followers on social media are converted into potential buyers. Shopify offers several channels via which you can run your businesses at higher level. Tiktok fans, Facebook sale channel are the commonly used  channels where you can market your products or even services and can have a new audience for expansion of business.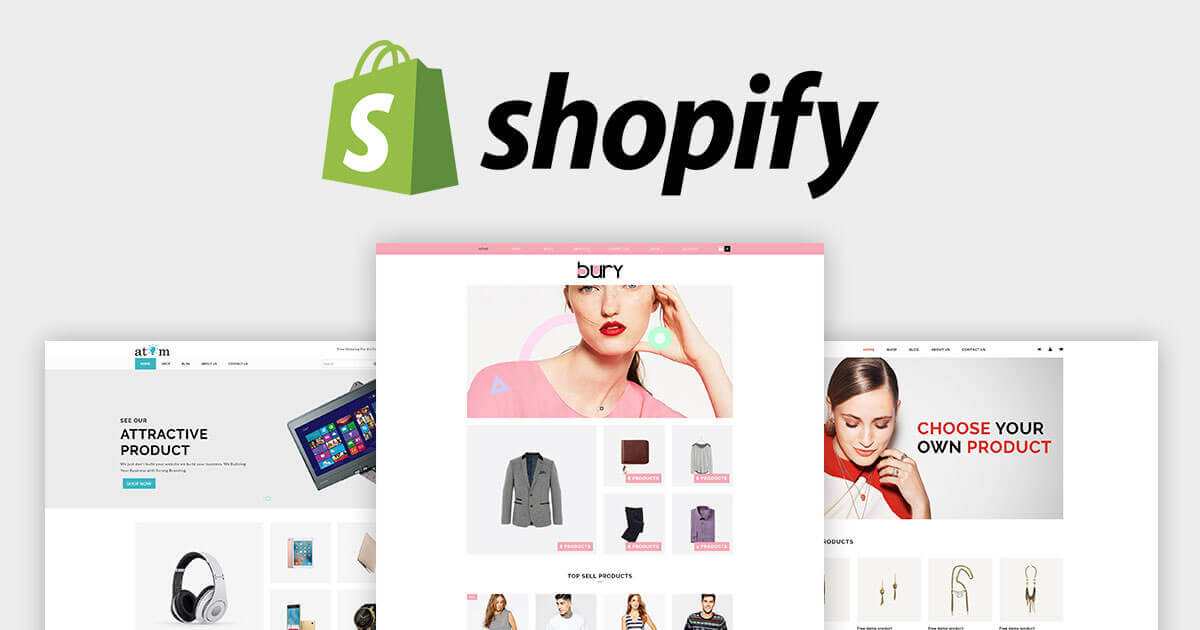 Around 1.6 Million websites/online stores are successfully using this platform and generating their revenue quickly and easily. Many investors use this platform to grab audience so that they can generate sales too. The major reason for such regard to this company is their annual sales that are around 130 billion dollars which means more than 0.8 million dollars in a minute. The massive sales and business growth ultimately make them a contributor to the world's economy. Another reason behind the fame of this global e-commerce platform is user-friendly interface. The best feature of it is that it can connect with third party to provide a customized experience to both seller and customer. And third reason of its high recommendation is its accessibility. More than 3000 (out of 7000-8000) features are free to use. Because of Shopify's worldwide impact, merchants and customers can get better discounts. Shopify experts used Google Cloud's worldwide resources to provide access to various countries while improving platform efficiency for merchants. Using Google Cloud's system of 25 territories and 76 regions, Shopify can support businesses from all over the world.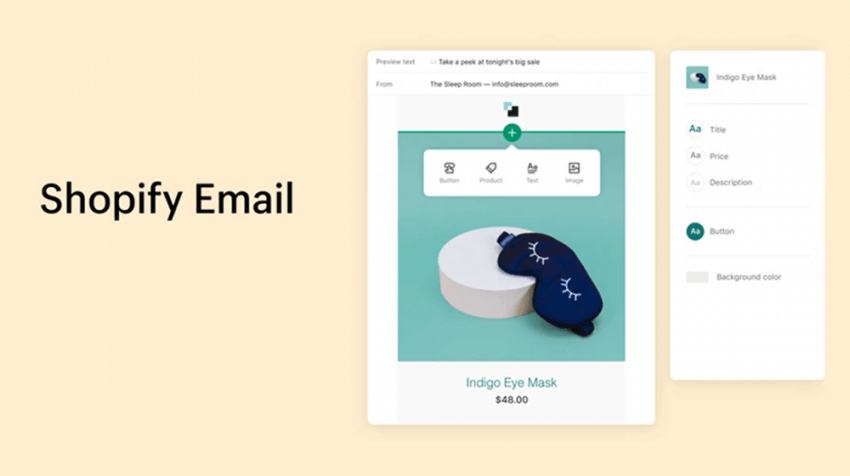 Advanced in-build and tested marketing tools enable the customers to add page titles, meta keywords and descriptions, unique URLs, etc. while they can also hide or redirect webpages whenever required. Famous social media platforms like Facebook, Twitter, Pinterest can also be easily integrated in order to boost marketing promotions through Shopify. Moreover, SEO (Search Engine Optimization) features, newsletters/email campaigns, digital coupons or customizable gift cards can be used to turn possible leads into repeat sales.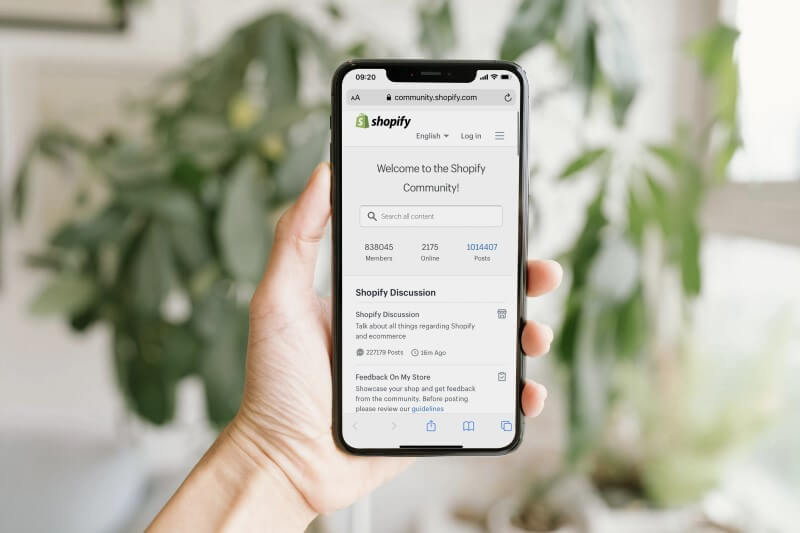 Merchants can easily find solutions to their problems through Shopify Community, which provides discussion forums, virtual meetings and expert opinions. Customers also get the latest news, start conversations with partners or other businesses and learn from each other through Partner and Development Hub. Webinars and Shopify Unite Workshops can be watched or re-watched through Shopify Devs Youtube Channel.
Shopify provides exceptional 24/7 customer support without any extra cost. Their friendly and experienced staff is always ready to answer any queries and to provide technical support. Clients can also talk with customer support team via toll-free number 888-746-7439 or email them or use live chat feature.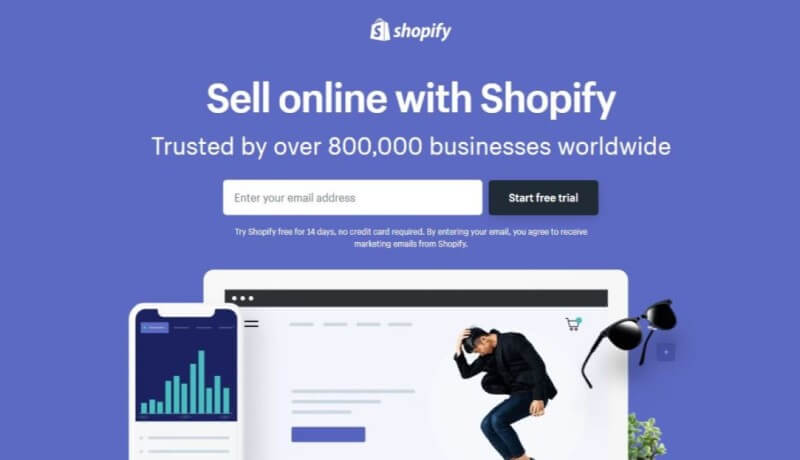 Free Trial
(no credit card needed)
Shopify offers a 14-Day free trial so that the merchants can test all the features of this platform by setting up their stores and linking their products. They will just have to create an account with Shopify by providing necessary information and contact details in order to get this free pack. The only restriction of this free trial is that the customers are unable to publish their domain live, instead a default primary domain is available to them.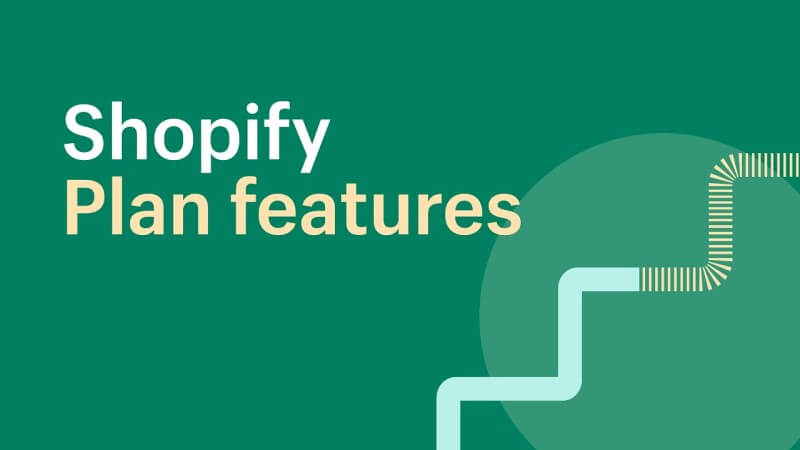 Unlimited Products and File Storage
You may even manually enter order information for an offline order. You may order products and pay bills in person using the Shopify Point-of-sale (POS) app which is available on all mobile phones. This program also allows you to generate other types of discount coupons. The user interface displays essential metrics such as earnings, purchases, and visitor statistics, as well as all of your financial information. You can effortlessly manage your payment service using Shopify Payments, which also includes a theft detection function that protects you from any illegal and unethical purchases or damages. Shopify provides three month-to-month premium packages, depending on the scale of company you run in the categories like Basic Shopify, Shopify and Advanced Shopify. The price of these plans ranges $29, $79, $299 US dollars.
All three subscriptions include limitless items and data storage, as well as a webpage and blogging site, different sales channels, 24/7 customer support, and a 2-week extended grace period. Scam detection, gift vouchers, surveys, and enhanced cart recovery are all included in the upper two tiers.